Back in 2003 J. Dijkstra bought Prevesco B.V. from Grasso (GEA currently). We were stationed in The South of The Netherlands, in 'Den Bosch'. In 2007 Johan decided to have his own factory built and in 2008 he moved the company and manufactory. In that same year we initiated the development of Uniflow.
Having multiple manufacturing companies, specialized in shell&tube heatexchangers and pressure vessels and focussed on single pieces and custommade production mr. Dijkstra added the Prevesco company to his group. To start with series production. After the reorganization he decided to chase another dream:
"create my own product."
From 2009 to 2011 we focused on the theoretical studies and in 2011 we built the prototype of Uniflow. Our team used the full year for testing, measuring the performance and tweaking the prototype.
The market introduction (NL) was in 2012, in 2013 we started the partnership with Alfa Laval Benelux. In 2014 the first Uniflow was sold. Due to marketdemand we were forced to fully focus on other parts of the group and slowed down on the commercial focus on Uniflow. In 2018 we brought that focus back to Uniflow.
We work along with companies such as Alfa Laval, Engie and Heineken, we have references in The Netherlands, The UK, Germany, Myanmar, Belgium, Mozambique, Haïti etc.
Anouk Dijkstra, owner and CEO of Prevesco. She is the 2nd generation in the family business, the youngest descendant of the Dijkstra family. She is the majority shareholder of the company since she bought (and paid for) the shares in 2018.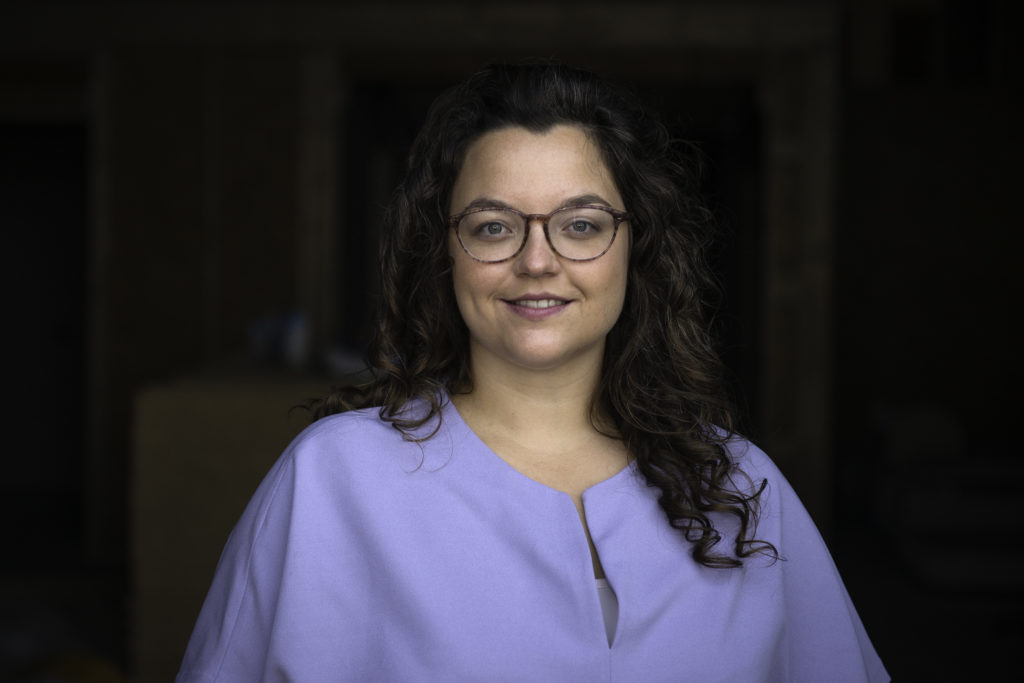 Under her leadership the company transformed from being a conventional manufacturing business into an international operating company focused on innovations in deeptech. She guided the company's innovation in thermodynamics uniflow towards a commercial succes while she restructered Prevesco.
President
Aside her role being CEO of Prevesco BV, she gives her leadership as President to two Nationwide associations:
'The Royal Dutch association of Refrigeration' (knvvk) A independent association focussed on science based research and development in refrigeration. As per november 2021 she is the first female and youngest president of the association since it was founded in 1908.
'Jong Management' the eldest employers organisation of The Netherlands, focussed on entrepreneurs and employers between 25-42 years old. The association is affiliated with VNO-NCW. As per oktober 2021 she was installed as president and will serve a term till okt 2024.

It places Anouk in a good position of being highly informed on the industry and the innovations that they are now investing in (knvvk) and has a solid connection to the highest managing board level of the country (JM)